Expat's Fireworks
(Expat's Show Off x RHB Gemini)
2012 bay stallion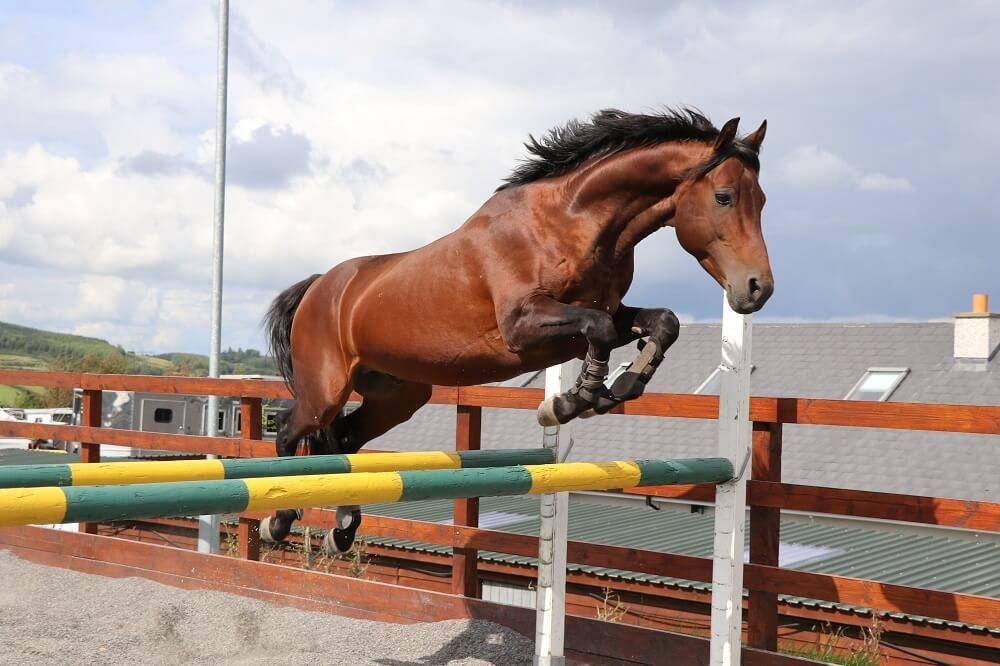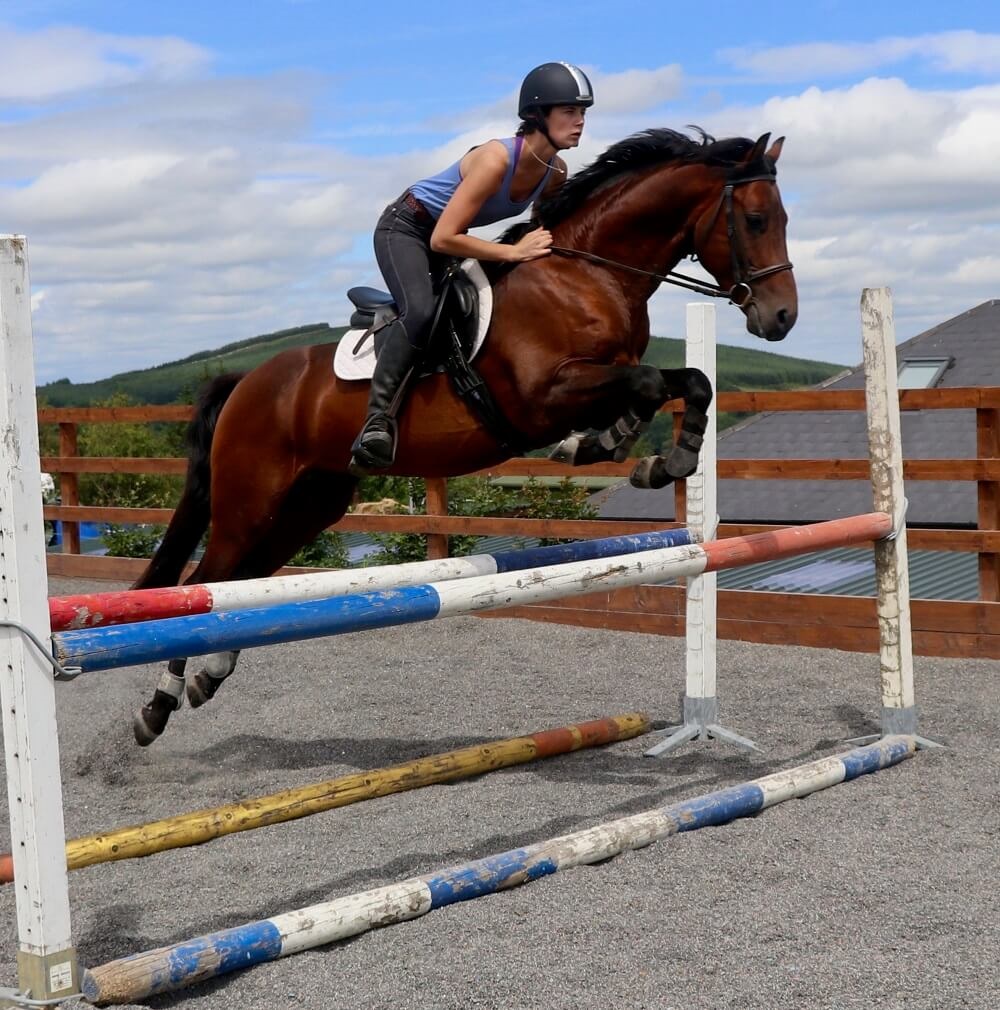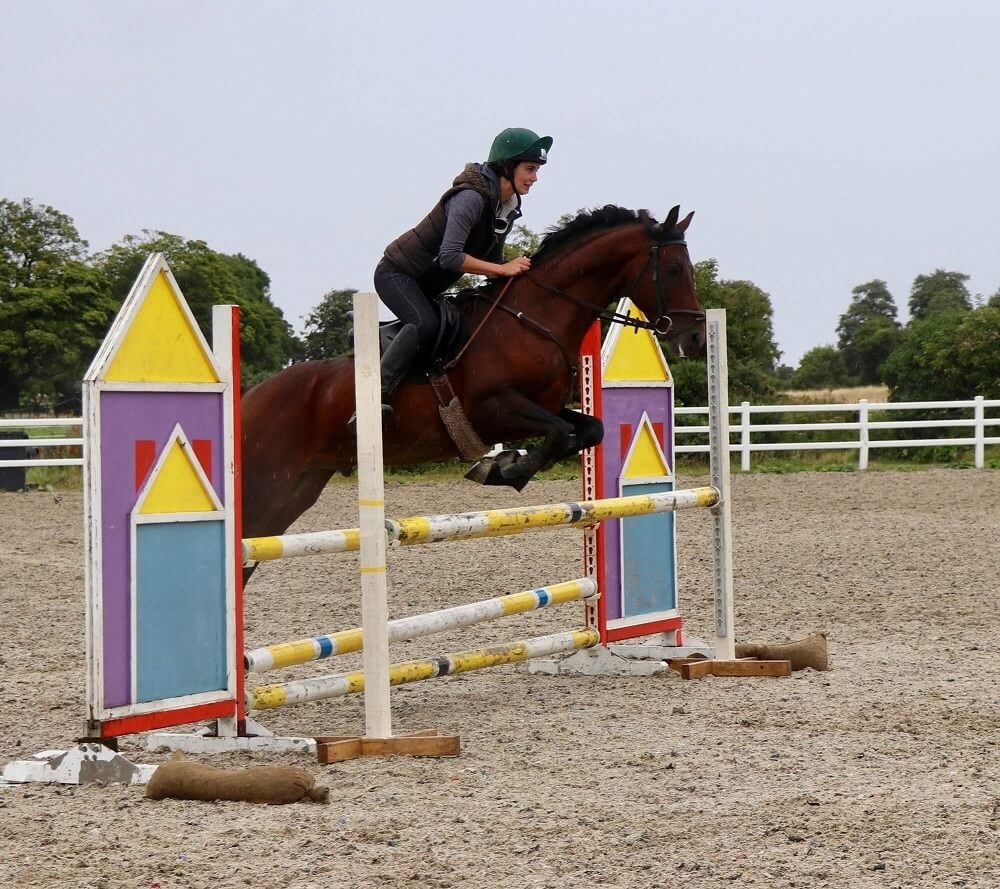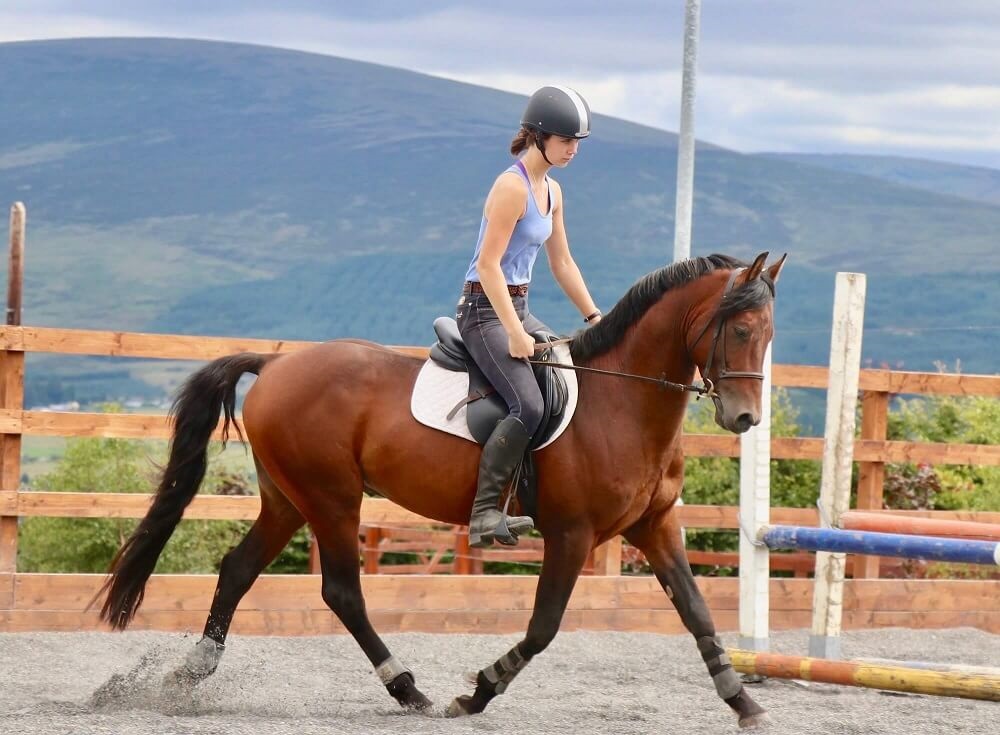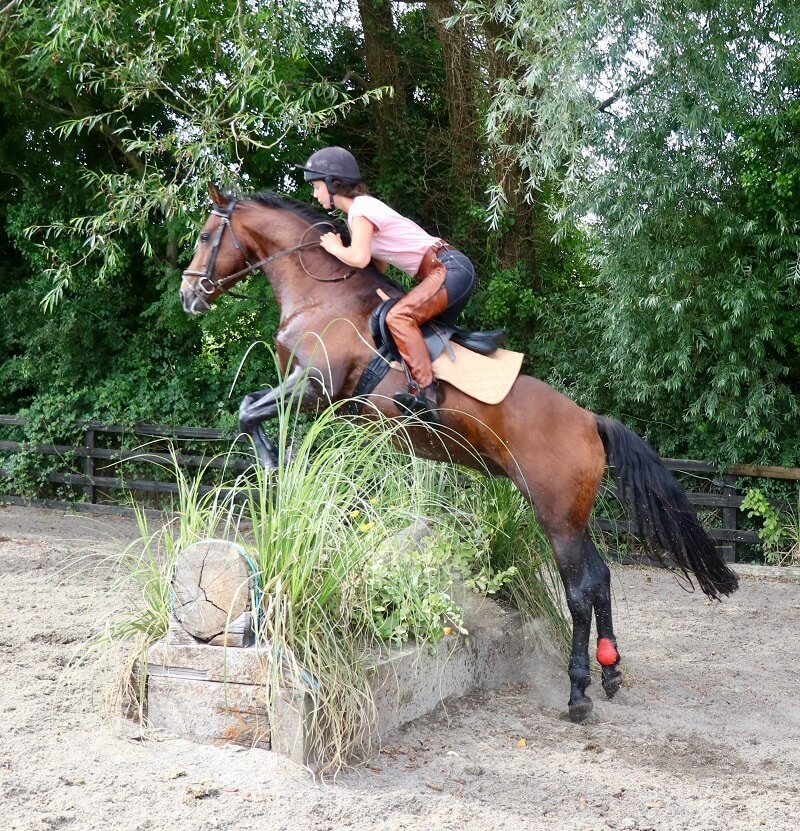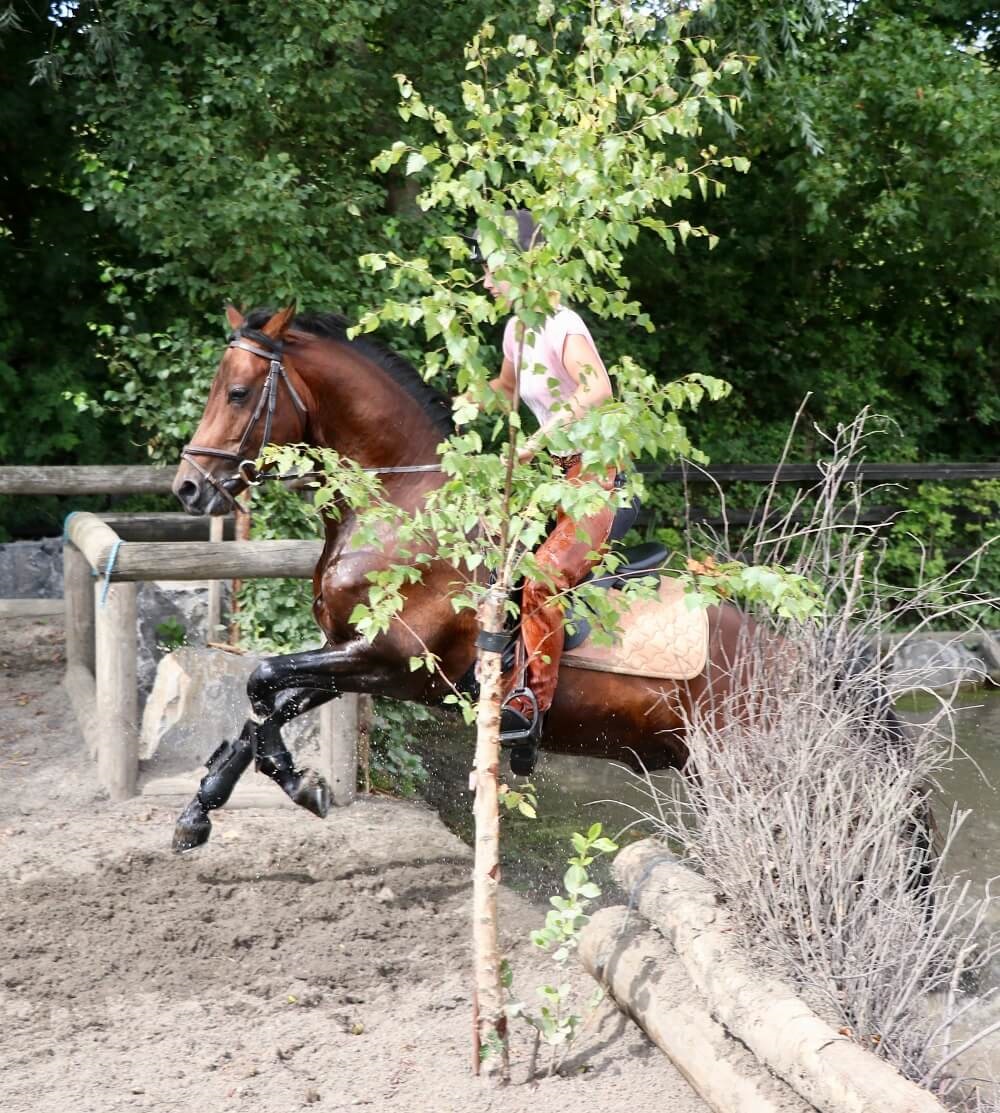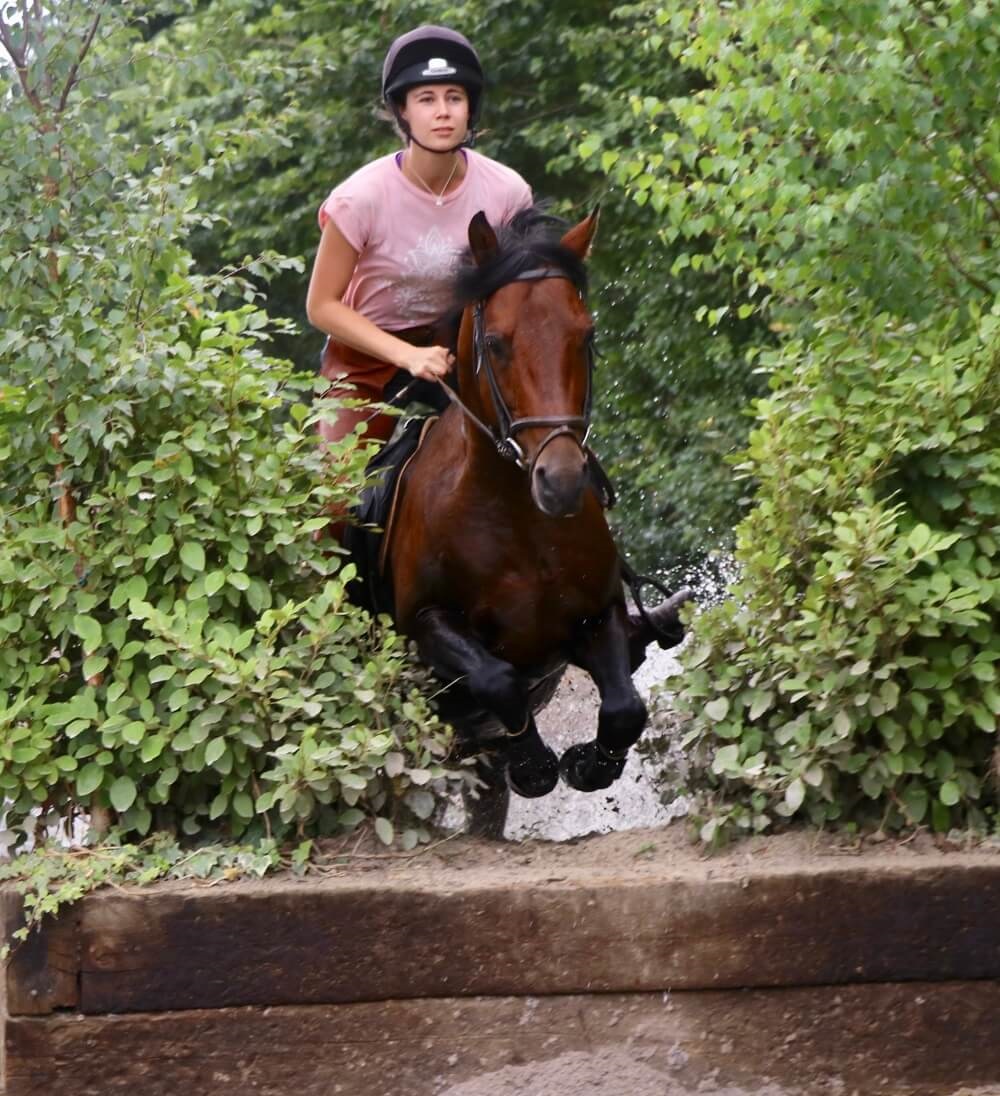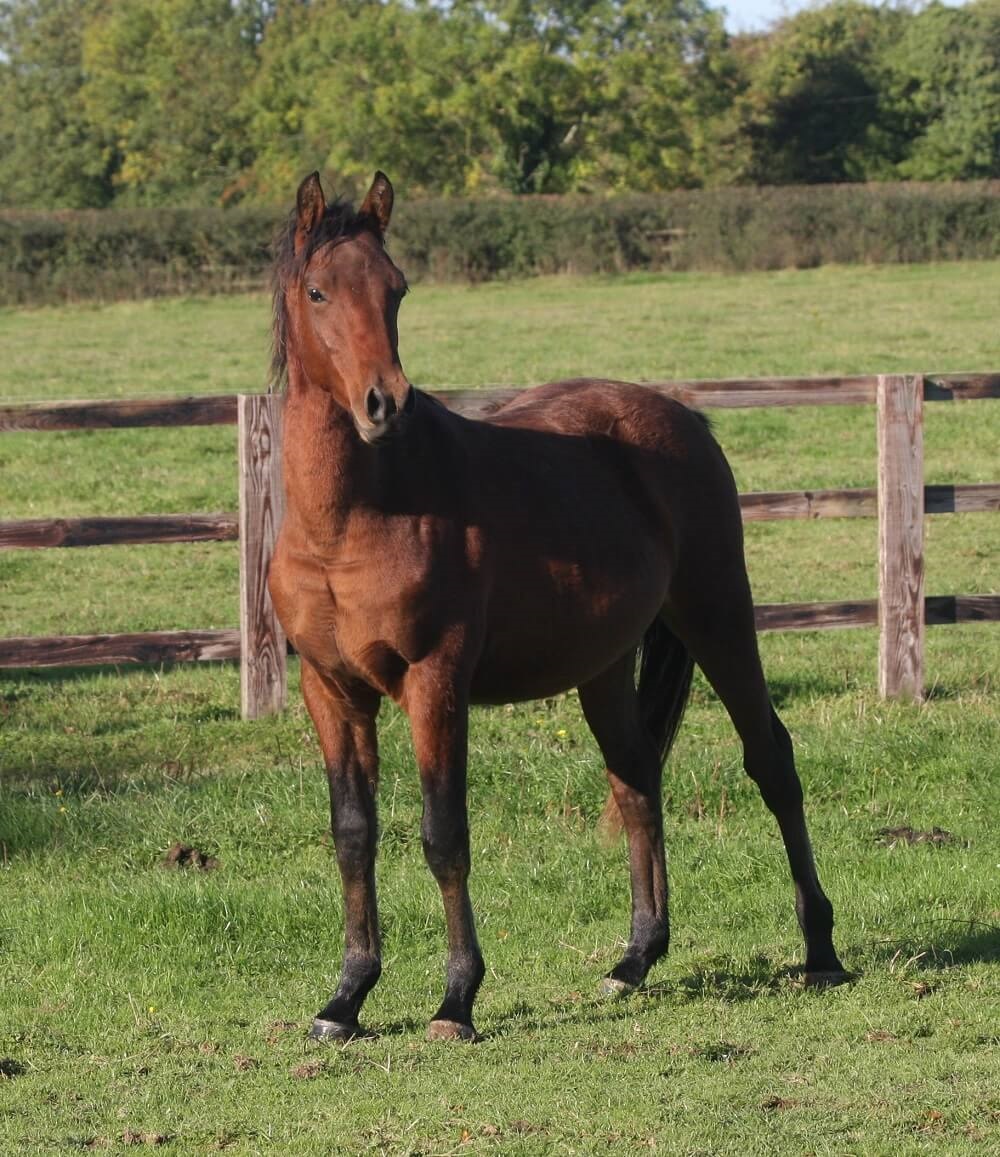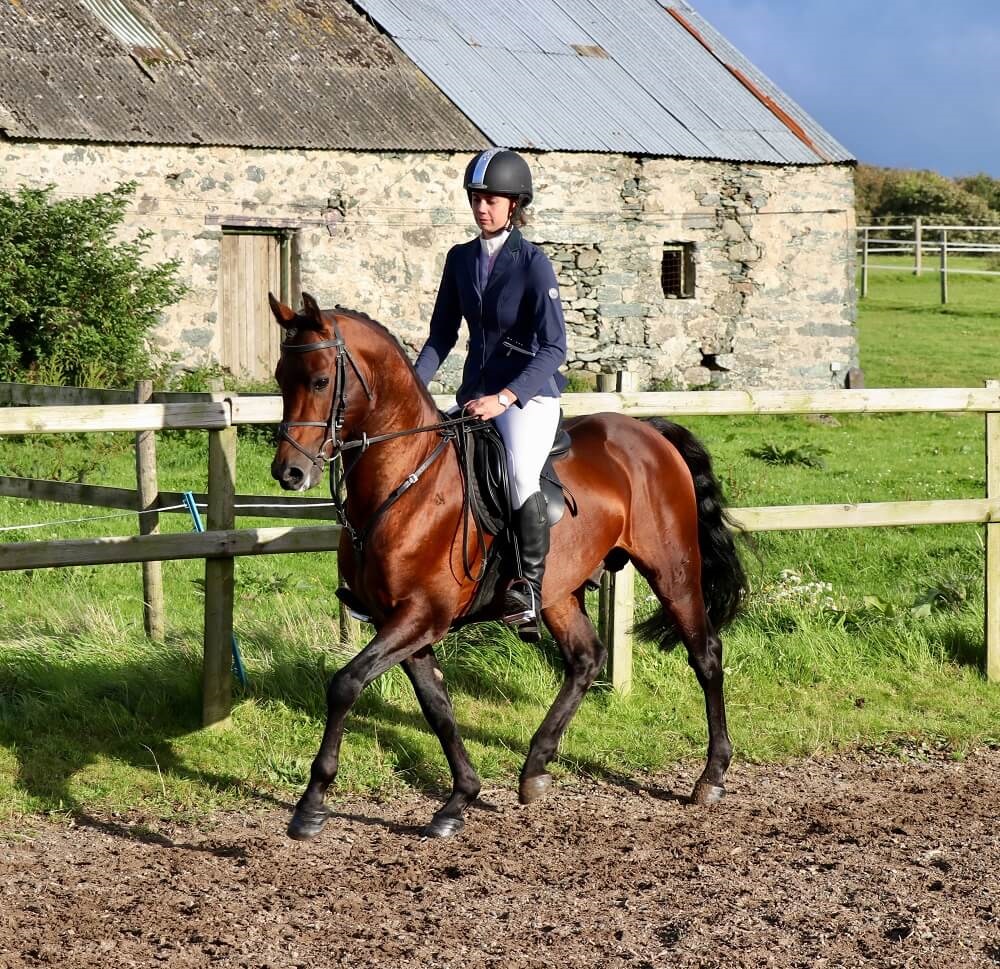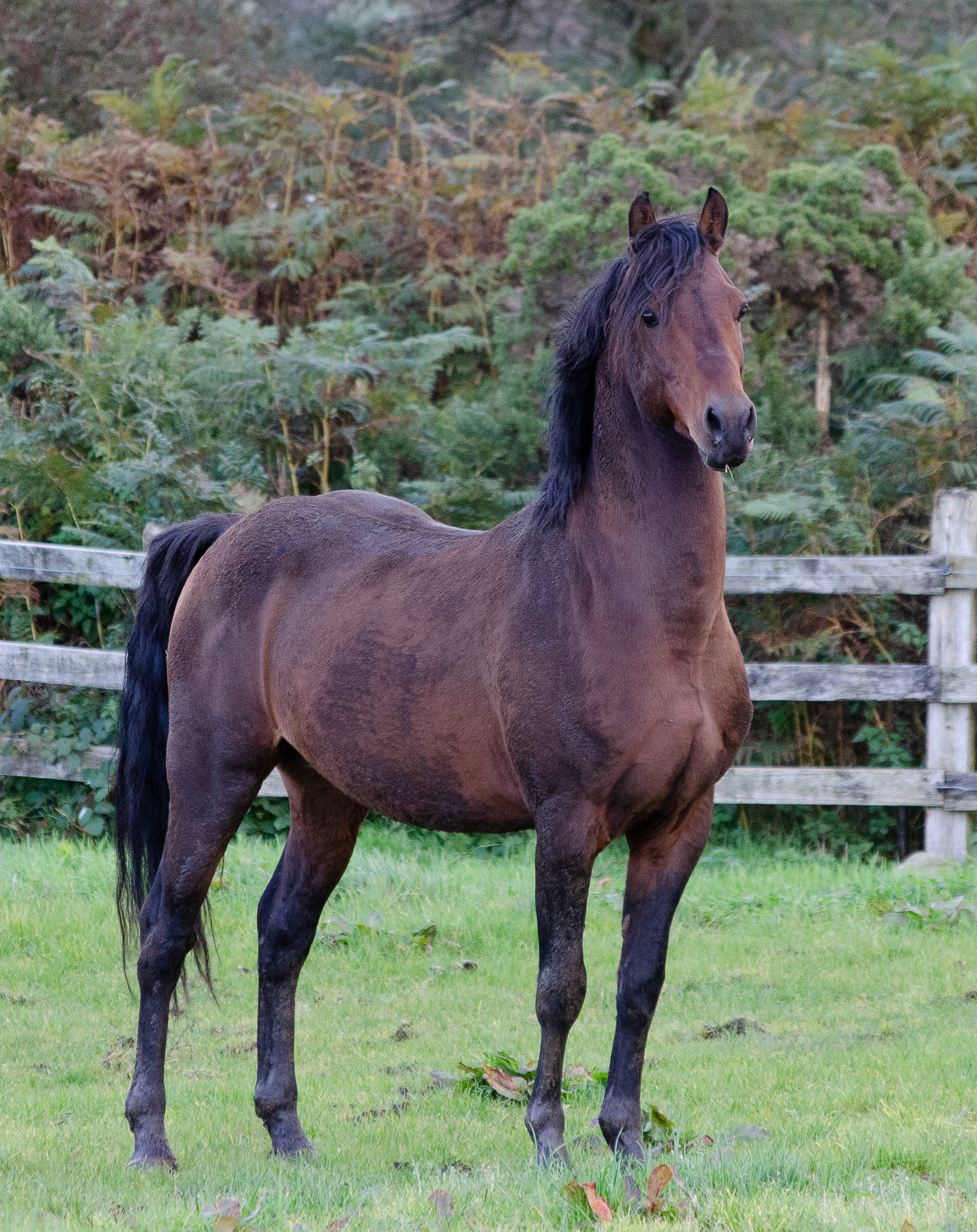 Fire is 14.2 hands (148cm) . He is a red bay. His dam RHB Gemini was a top producer for our breeding program. She was linebred to Troutbrook Playboy (by renowned Sire Waseeka's Nocture) and consistently passed on her attitude and looks to her foals. His sire Expat's Show Off was an exceptional horse, very true to his breeding (by world champion Hillock Showson and out of a Tedwin Topic mare line).
A. Conformation & Temperament
Fire is very elegant and athletic. His has a traditionally beautiful Morgan head with a broad forehead with expressive eyes. He is has very good hocks and a lovely long neck. He is of pony size but looks and rides very much like a sport horse. He has plenty of blood but does not get hot. He has typical Morgan hardiness. Fire is the most curious and playful horse I have ever met. He is our yard gossip. He is a delight to work with and loves to learn new things and to please his rider. Fire has a natural ability to collect and shift his weight on his hindquarters. Lateral work comes very easily to him. He has great stamina and elasticity. Over jumps, Fire has scope, good bascule and power. He is very well suited to eventing as he offers talent over colored poles and cross country jumps and works very well on the flat. Fire was started under saddle in the summer of 2016.
B. Notable achievements
Fire as successfully shown in-hand as weanling and yearling. In 2020 Fire was sold to the O'Haire Family as a competition pony for their 3 sons. James O'Haire is an Irish international 5* eventer so Fire is in the best of hands to further his competitive career.
C. Offspring and breeding advice
Fire is only starting his breeding career. He has sired 6 foals (5 fillies and a colt). All six are very well built and have great temperaments. They show all of their sire's athletic ability. Fire settled all mares on first cover. Fire crosses well with a variety of mares and produces sport type ponies and horses out of both sport type mares and native type mares. Fire was gelded in 2019 Frozen semen (UK and EU) is available for both Morgan and non-Morgan mares.
---